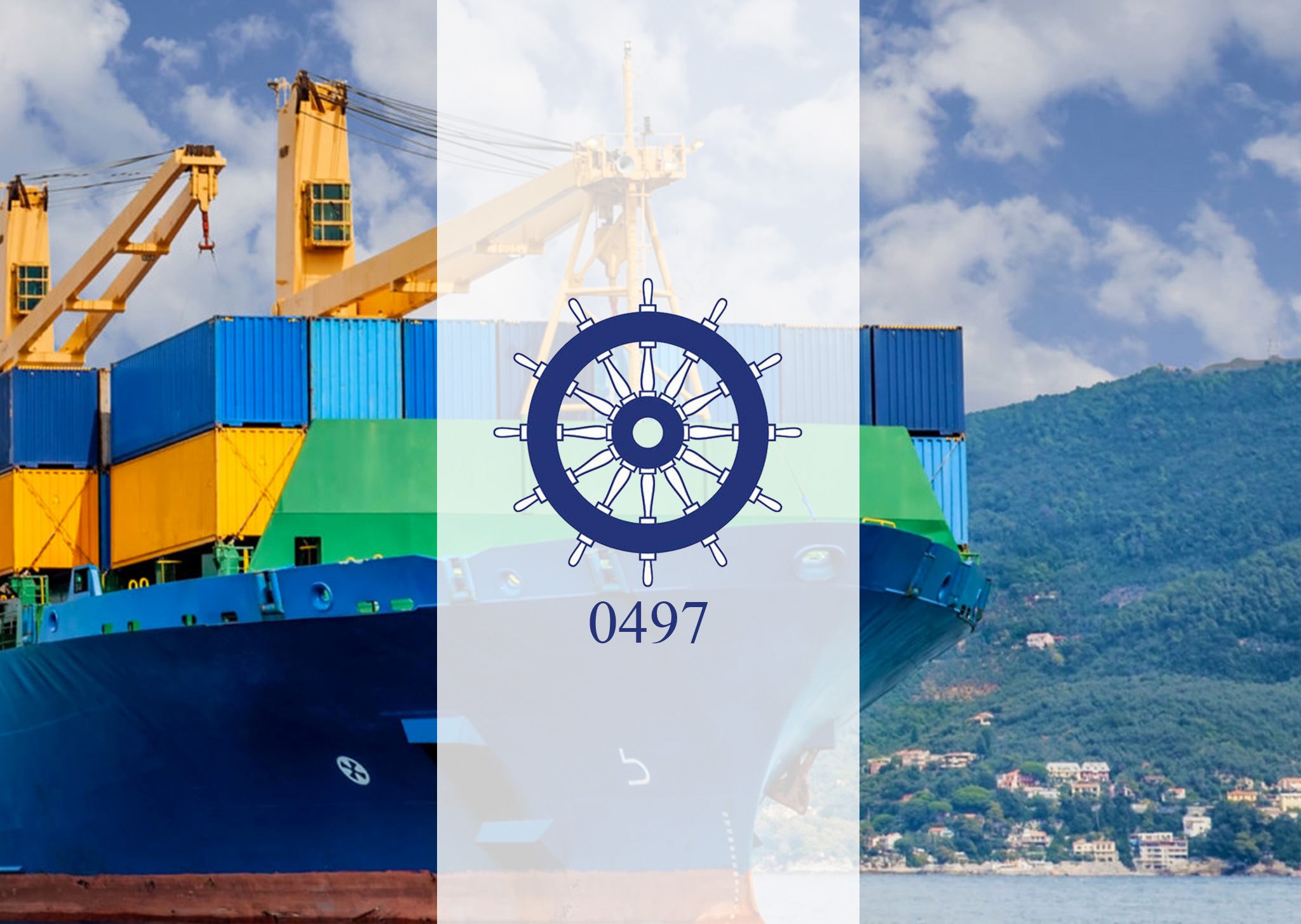 31 Aug

Marine equipment directive-MED

MED Directive 2014/90/EU (and further updates) concerns all the equipment and the materials intended to be used on board the marine ships (warships excluded). It refers either to radio communication and navigation equipment, interior fitting materials for ships, or equipment for fire protection. The main purpose of the European directive on maritime equipment (MED) is:
– Improve safety and prevent pollution of the seas with the uniform application of international instruments relating to the equipment to be installed on board EU ships (SOLAS Convention and IMO Resolutions);
– Ensure the free movement of equipment within the European Union.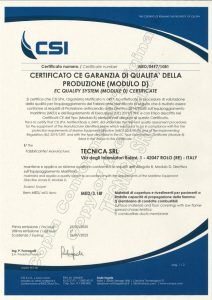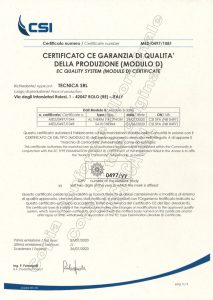 MED certified product sheets